Gwen Ifill was first to report on
the front page of the New York Times the
fake news that Vince Foster had committed suicide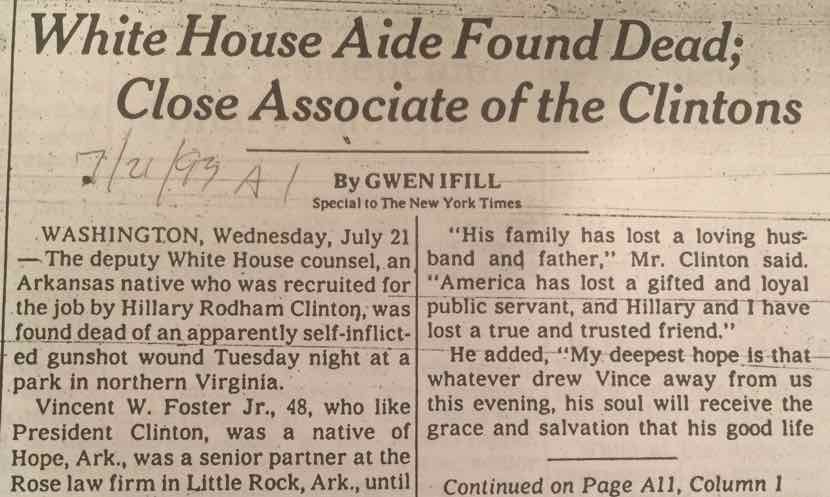 Gwen Ifill quickly rose to become a senior correspondent of the PBS NewsHour and the moderater of the PBS program Washington Week in Review. She won numerous honorary degrees and awards for excellence in journalism. She never corrected the fake news she reported about the death of Vince Foster.
When Gwen Ifill died on November 14, 2016, her peers in the propaganda press and goverment officials tweeted their praise.
"Gwen Ifill was a trailblazer and a bright light in journalism. She informed and challenged us, and did so with grace. I will miss her." -Bill Clinton
"Tough. Gracious. Fair. Jill and I knew Gwen Ifill. She set the highest bar to the end, defining the character of America, inspiring us all." -Vice President Biden
"Love the tributes to Gwen Ifill coming from everywhere, but what a hole she's left in our hearts." - Judy Woodruff
"A quiet storm, professional, understated, humble." -CNN
"Gwen Ifill's death is a tragic lost. She was a serious, responsible and dedicated observer of and reporter about the modern world." - Newt Gingrich
"One of America's finest journalists gone far too soon. We will miss Gwen Ifill's brilliant voice and kind heart." -Mitt Romney
"I first met Gwen Ifill when she was a reporter at ‪NY Times. She became a pioneering journalist at NBC + PBS. My prayers are with her family.- Dan Rather
"Gwen was a friend of ours. She was an extraordinary journalist." -President Obama
"Gwen Ifill will be remembered for her world-class reporting that informed us all & inspired a new generation of journalists. RIP." - John McCain
"One of the truly great journalists of our time has died. Thank you Gwen Ifill, for your integrity, fairness and humanity. With respect. -Ann Curry
"Keep holding us all accountable." -Hillary Clinton
I'll believe that right now ‪Gwen Ifill and my father are grilling James Madison on the need for the Electoral College in '16. Love ya Gwen." -Luke Russert
"Very sad to learn we have lost Gwen Ifill. Gwen represented the best of broadcast journalism. Our hearts are broken. -Lester Holt
"Saddened by the passing of Gwen Ifill – a true trailblazer in her field and a role model for young women journalists across the nation. -Nancy Pelosi
"I am saddened to learn about the passing of Gwen Ifill—an incredibly talented and respected journalist." -Paul Ryan
"With deep and profound sadness. My friend, -- the NewsHour anchor Gwen Ifill has gone on to glory. We will miss her voice, her works & more. -Donna Brazile
"Just heartbroken about losing Gwen Ifill. She owned every beat she was on, whether at the NY Times, NBC, or NewsHour or anywhere else." -Chuck Todd
"We are saddened by the passing of Gwen Ifill...her presence and legacy will be felt forever." -Donald Trump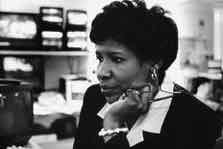 Washington insider Gwen Ifill at White House State dinner in 2012

New York Times , August 12, 1993 Gwen Ifill, propagandist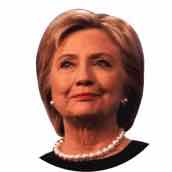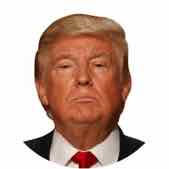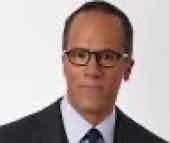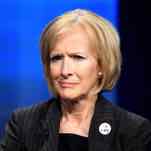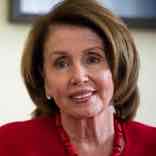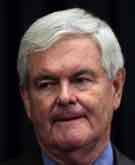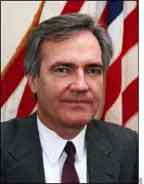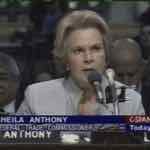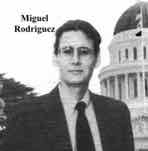 Vincent Foster murdered on July 20, 1993
New York Times July 21, 1993, front page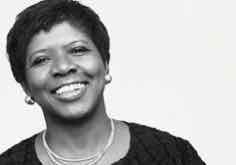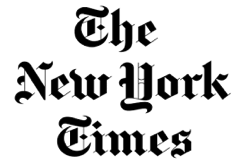 On July 21, 1993, Gwen Ifill reported Vince Foster was "found dead of an apparently self-inflicted gunshot wound." Ifill's source was anonymous. Ifill wrote, "White House officials would not speculate Tuesday night about what may have caused Mr. Foster to take his own life."
There was nothing apparent to conclude that Foster took his own life.
- The investigation by the FBI and Park Police had just started.
- When Foster left the White House he told his staff he would return.
- Foster was found in a remote park without his car or any car keys.
- The gun at the scene did not correspond to the wound in Foster's neck.
- Foster did not own the gun.
- There was very little blood.
- Paramedics coded the death a homicide in their report.
- The person who discovered the body was anonymous.
- The night of Foster's death his family told police he was not depressed.
- There was no exit wound.
On August 12, 1993, Gwen Ifill helped conceal the fact that Foster was murdered by falsely reporting, "The gun Mr. Foster used to kill himself belonged to the antique gun collection of his father, the police have determined."
Investigators had not shown any family member the actual gun found with Foster. Miguel Rodriguez, the associate independent counsel under Ken Starr, wrote in an internal memo that the gun found with Foster was brought by police who staged the crime scene and then re-photgraphed it.
My NPR-Junky Friends
They're smug, they're liberal, and they're misinformed,
With limited powers of cognition.
They don't know what they don't know,
And they're opposing the least and the most informed
In a powerful Trump coalition.
-David Martin